ABOUT US
Passion for spokane,
compassion for
its people
ABOUT US
Passion for spokane,
compassion for
it's people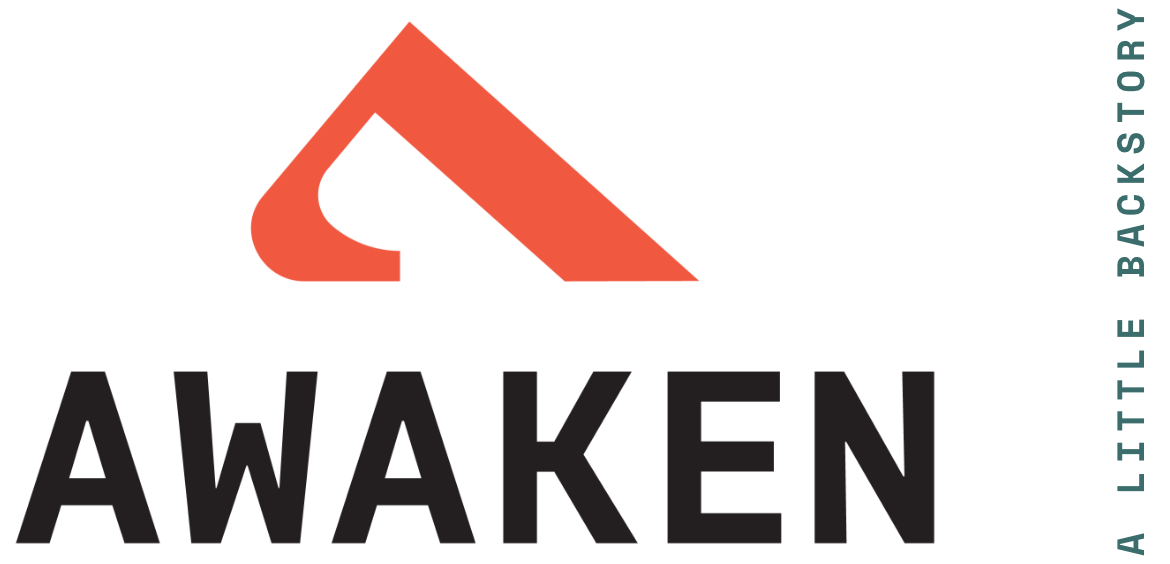 Knowing we wanted a church in Spokane, and Bryant growing up in the Hillyard community, it was never a question of where we'd plant. Our desire has always been to uplift a community for Jesus, and we get to do that in a community we are extremely passionate about. Both of us have called Spokane home all of our lives and count it a privilege to be able to live out our calling in what we consider one of the best cities. Our journey has been such an amazing story of ups and downs and victories, and at times what seemed like defeat, but they all led us to where we are now. We look forward to being able to share our journey with you, and along with that, we are blessed with 3 amazing kids who are on this journey with us.
We believe that every person who walks this earth can encounter God and live a life of freedom. We believe that we can and will impact the places we go and the people we meet. We see our church as an opportunity to help facilitate that experience. Pastors of Awaken Spokane
Jesus is our life and people are our passion.
Driven by the passion of wanting to see people encounter God in their lives, we have always known we were called to Pastor a church. Many years of experience in different areas of ministry have led to us taking a leap of faith as we launch Awaken Spokane in 2023.
We have both led and served as Youth Pastors, college ministers, facilitators of Divorce Care groups, and Premarital Ministry leaders. Stacie is a recent graduate of Grand Canyon University with a Bachelor's in Behavioral Health Science. Bryant is a Bible College graduate of Rhema Bible College and holds a Bachelor's in Organizational Communication from Eastern Washington University. To help further serve our community, Bryant is also a Chaplain with the Spokane Police Department. We are honored to use our experience to help further our passion for helping people encounter God in their lives.